Congratulations On Being Accepted For A Free Strategy Call!
Step 1: Watch this ENTIRE Video Before the Call!
Here is what is covered on this video:
How to prepare for the call…
How To Easily Differentiate Yourself From Other Therapists…
What you get on the call…
The Most Simple And Direct Path To Growing Your Clinic Ethically…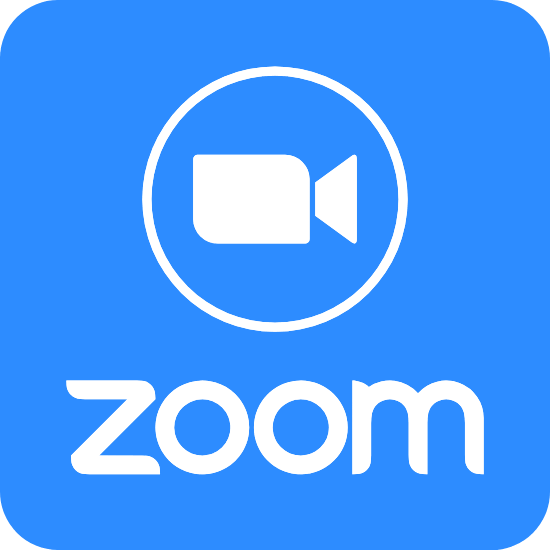 In just a few moments you will receive an email confirming the date and time of your call.
Step 3: Please go ahead and mark this in your calendar now.
Step 4: Before your call – Please make sure you are in a quiet place with your full and undivided attention.
If you are more than 5 minutes late for the scheduled time or are in your car or another noisy location, the meeting will have to be cancelled and unfortunately we won't be able to schedule for another time.
Looking forward to speaking with you.
Step 2: Watch The Videos Below To Discover How These Sports Therapists In The Same Position As You Enrolled Onto The 'Go-To' Therapist Mentorship And Are Now Getting Consistently Great Results, Reviews, Referrals And Reputation As The 'Go-To' Therapist
Hear From Some Of The Hundreds Of Happy Therapists We Have Helped So Far…