Finally! A System To Ensure A Great Team Of Clinicians That Build & Maintain A Profitable
'Go-To'

Clinic Ethically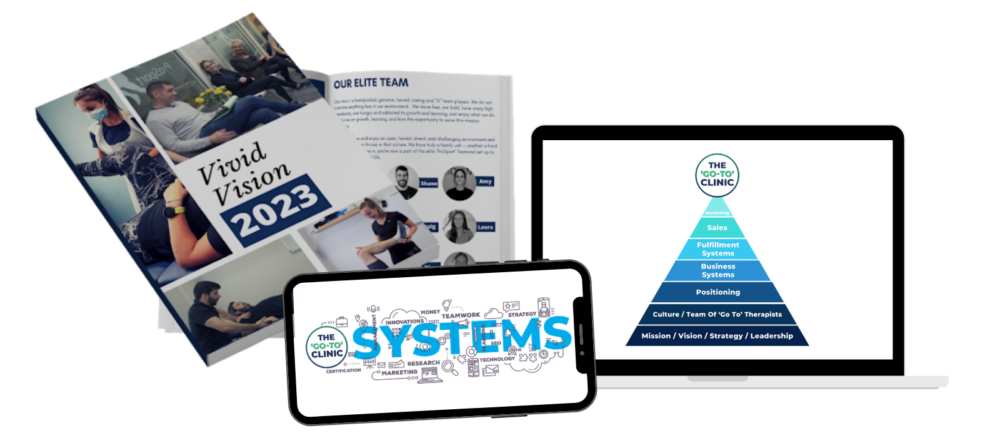 Bringing Integrity To Private Practice While Allowing Clinic Owners And Therapists To Grow In An Environment Of Support And Accountability
"Don't Waste Any More Hours, Days, Weeks Stressing About Your Business When You Should Be At Home With Your Family…"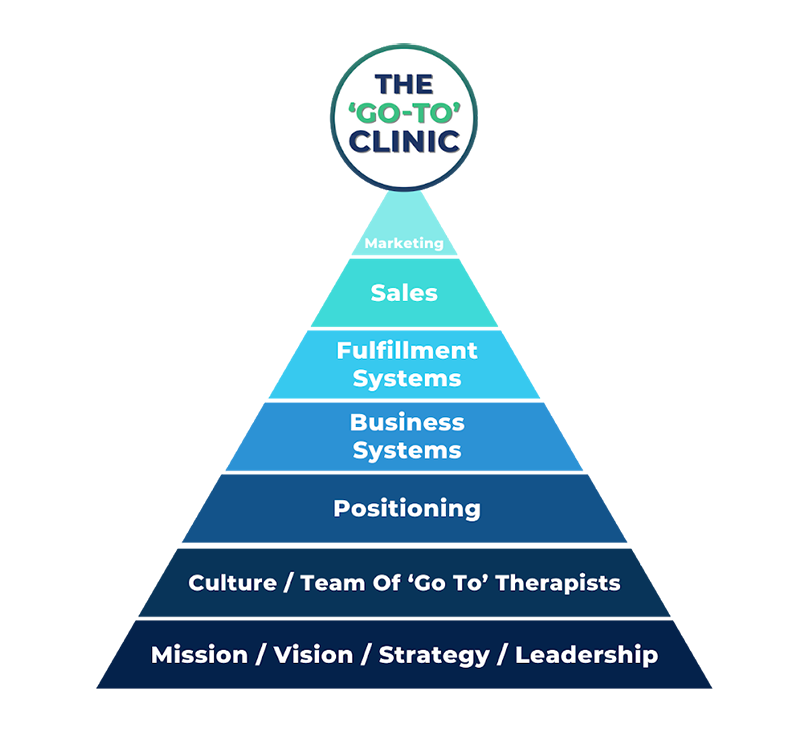 Gain A Clear Vision For Your Business With A Strategic Plan That Is Realistic And Highly Achievable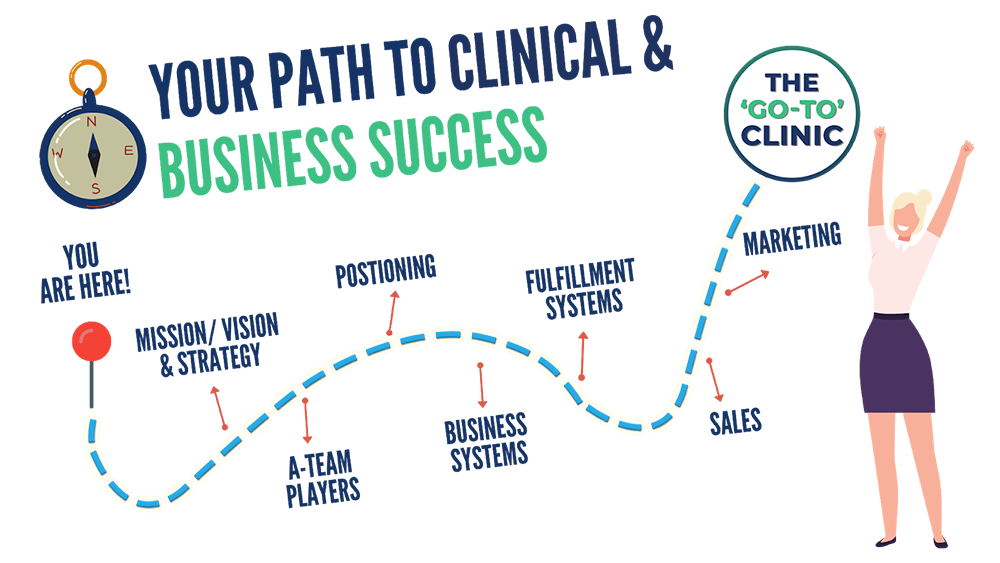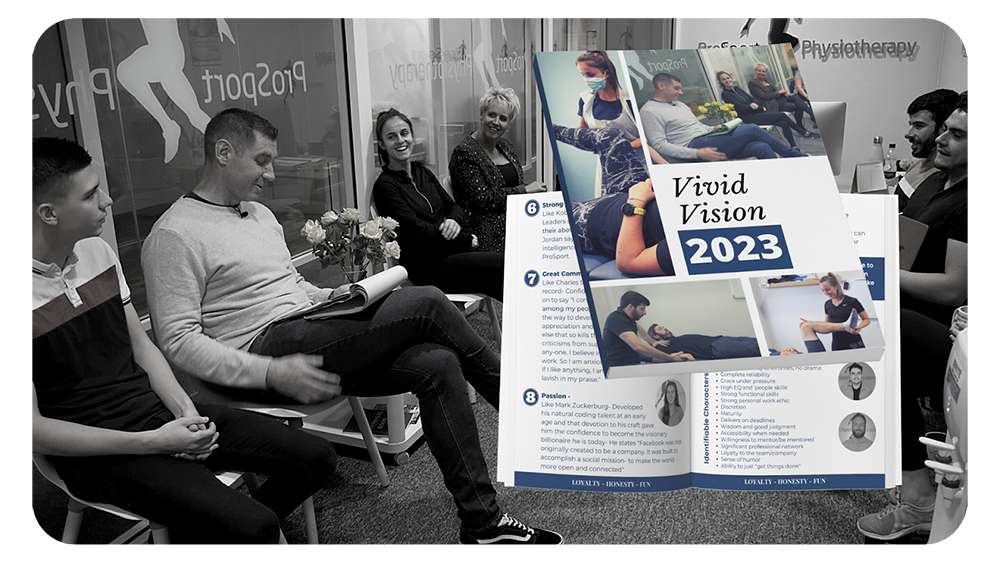 Become A Great Leader That Attracts, Keeps And Grows 'Go-To' Therapists
Develop A Great Team Culture And Workplace For Your Staff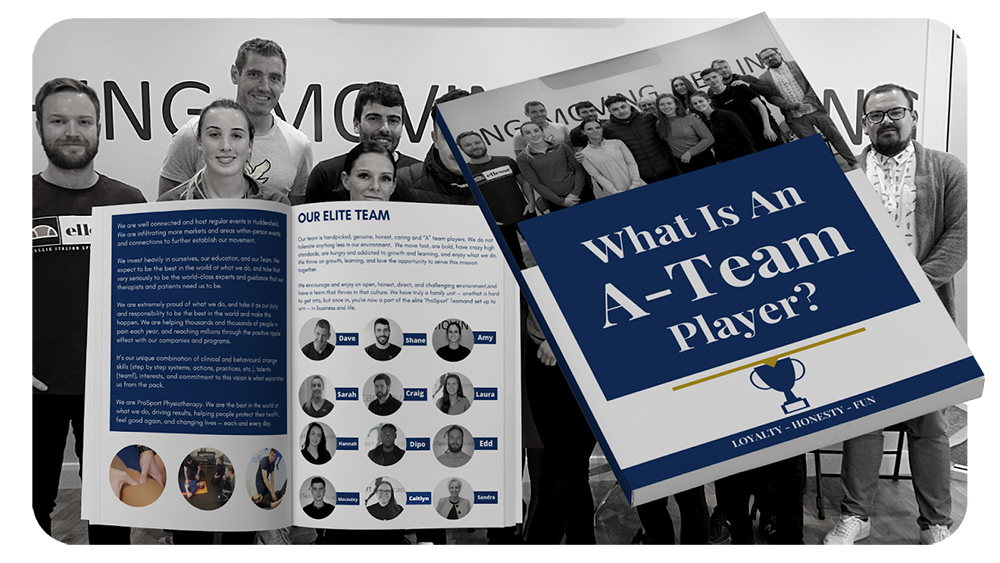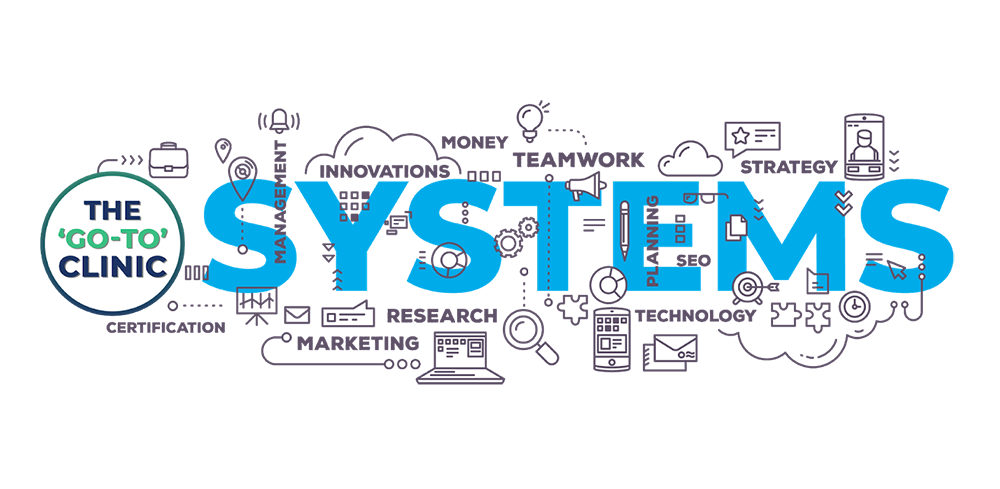 Implement The Business Systems That Allow Your Business To Run Smoothly Without You
Promote Your Clinic Proudly Knowing You Will Get The Results You Promise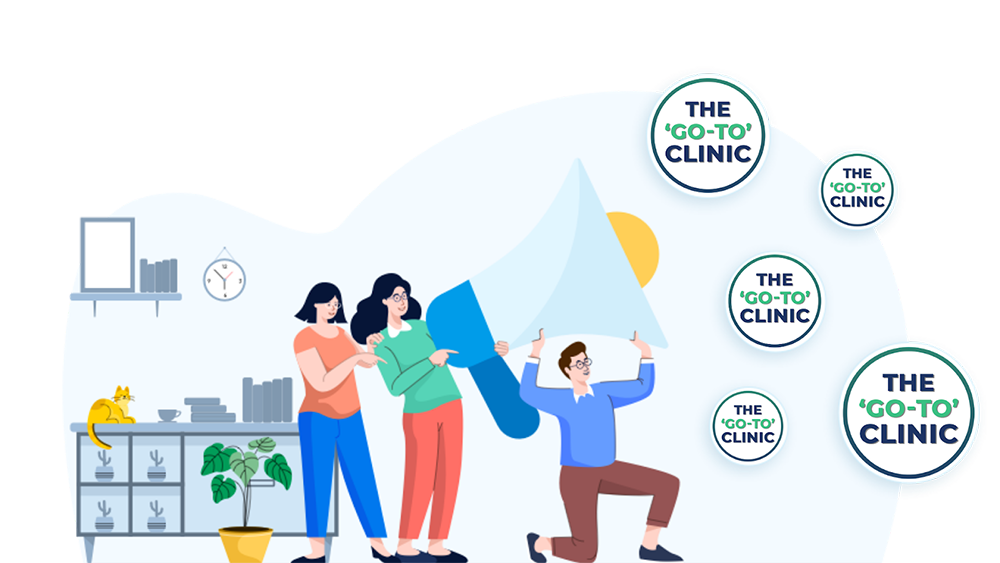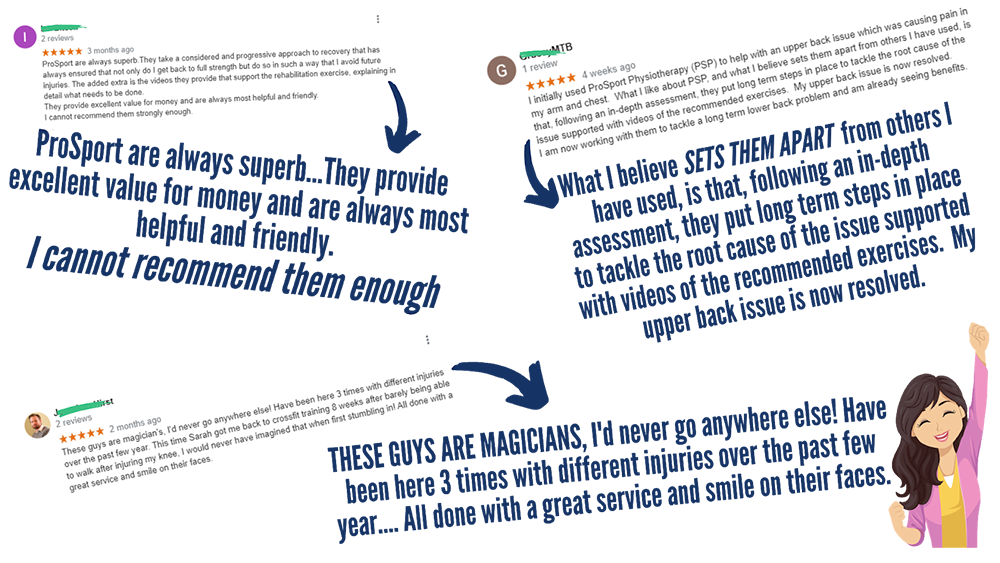 Earn The Right To Continue Growing Without Sacrificing Your Clinic's Reputation
It's Tough Putting Your Clinic's Hard-Earned Reputation In The Hands Of Other Clinicians…
If you were anything like me, you may have handed your therapist a full diary of patients and within weeks their dairies are empty. I quickly discovered a lack of clarity by therapists implementing a step by step graded exposure approach will often result in many of the symptoms experienced by private practice owners. Drop-offs, cancellations and no-shows are some of the symptoms that are costing you the business thousands of pounds/euros/dollars but more importantly putting the clinic's reputation at risk.
Luckily I've been able to put the clinical and business systems in place in my own clinic… which has allowed me to travel the world with professional sports teams for months at a time while the clinic's quality and reputation continues to grow without me.
And the best part is, I've been able to replicate this for other business owners also…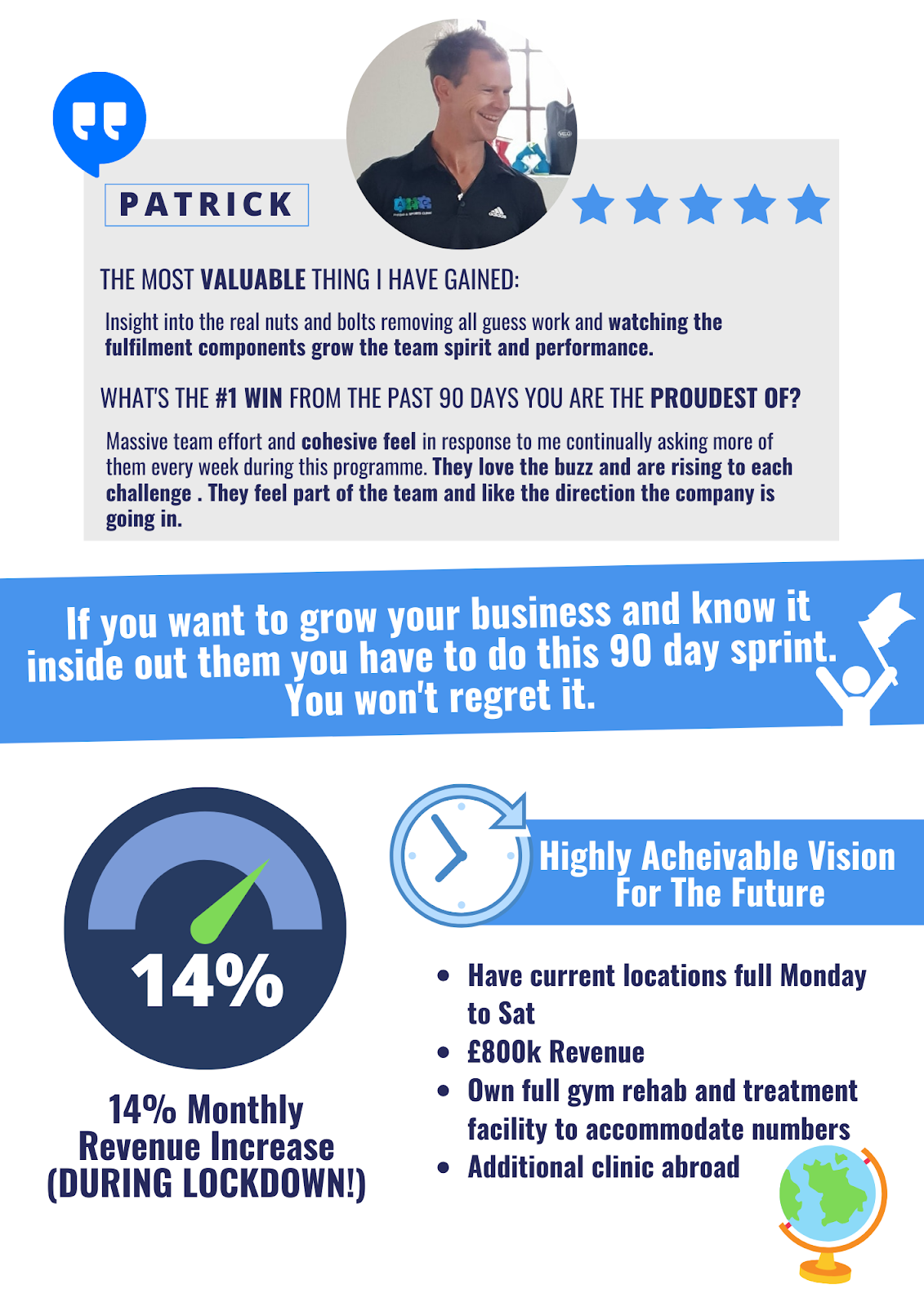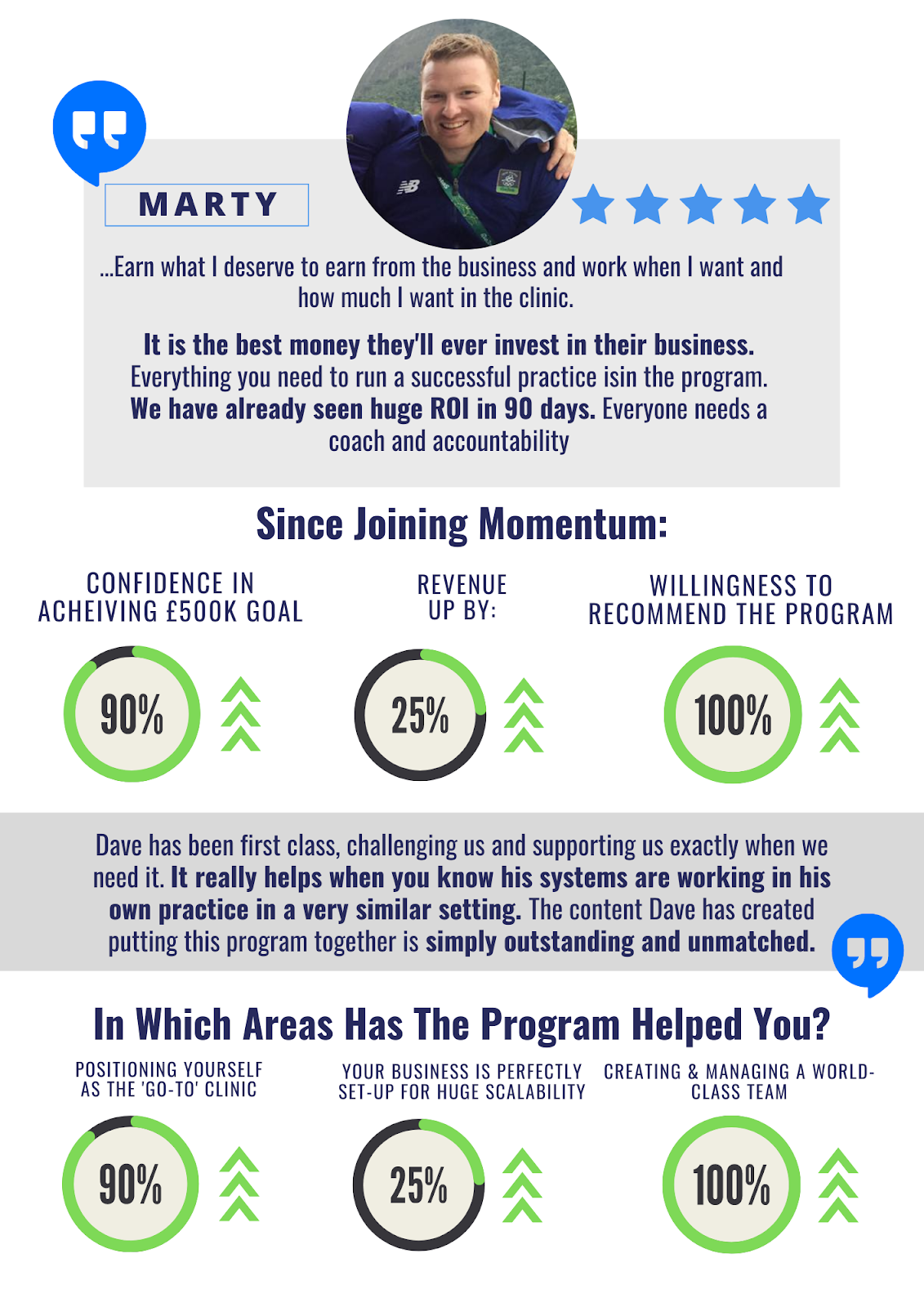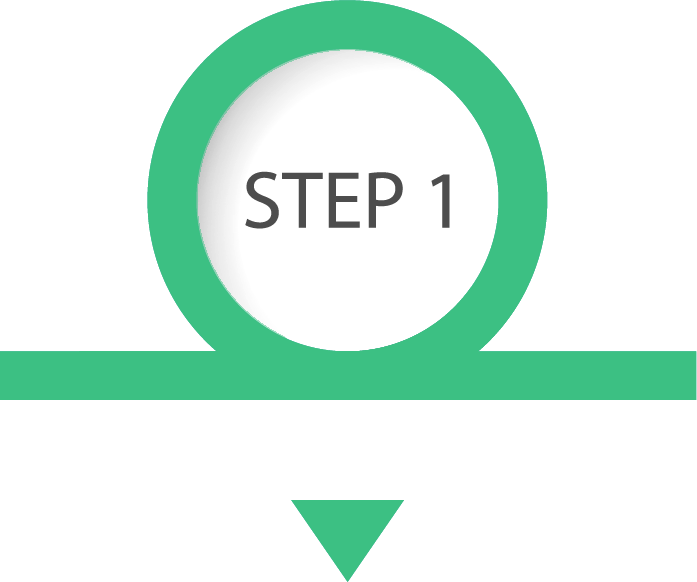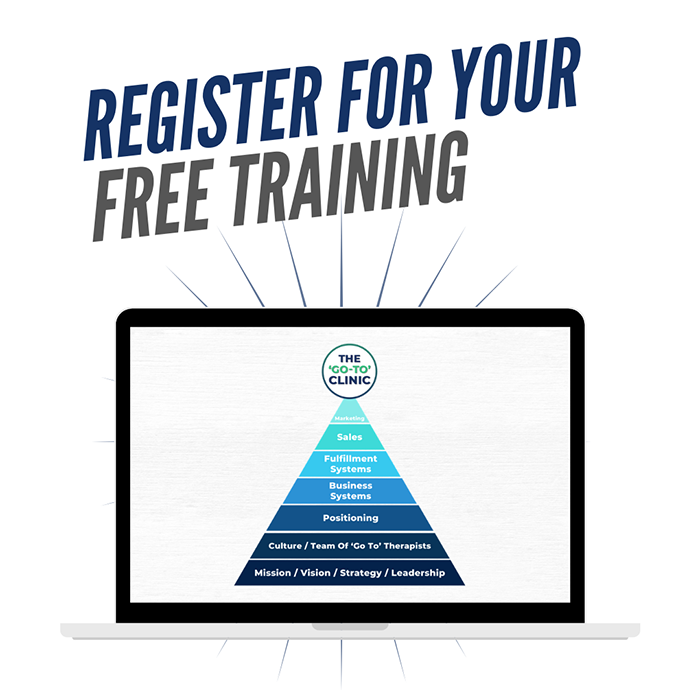 Register For Your Free Training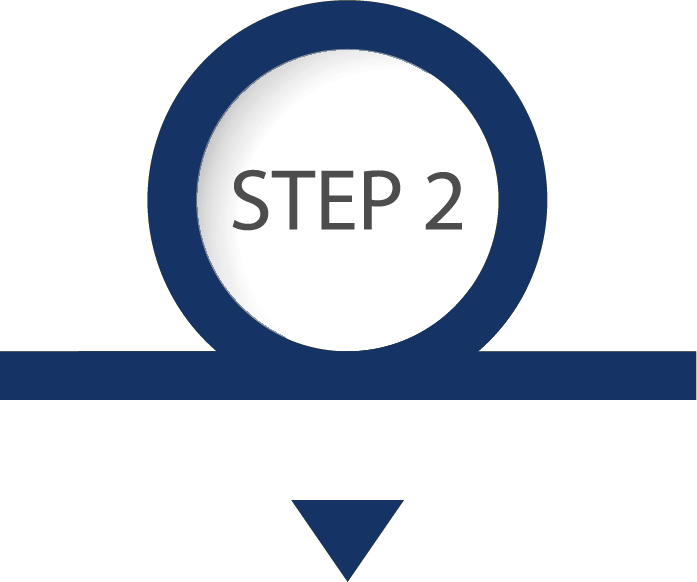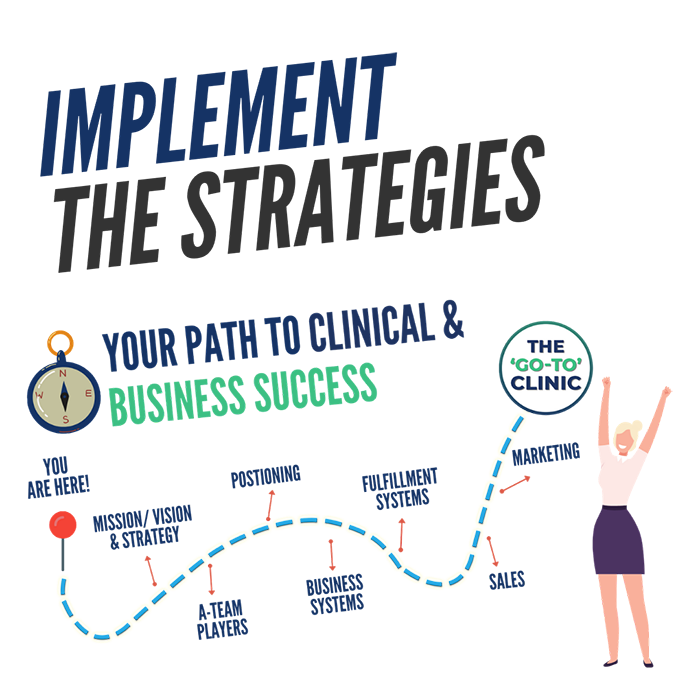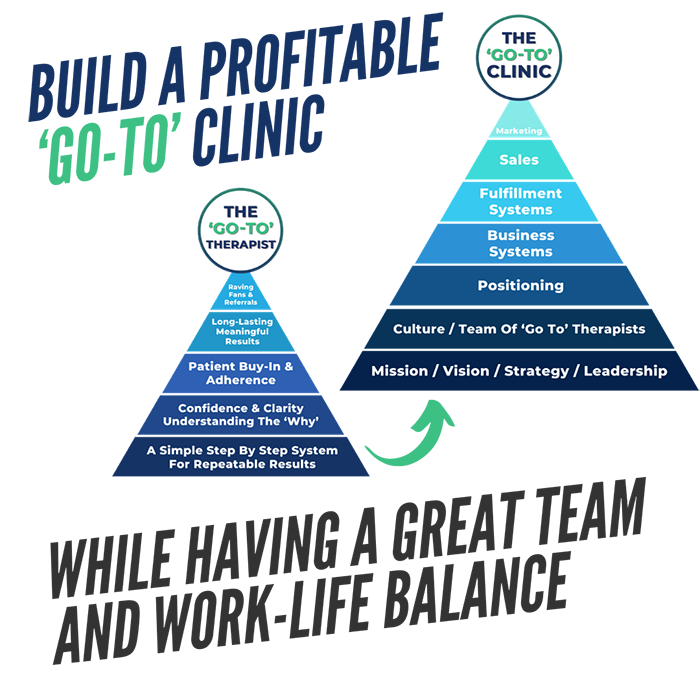 Build A Profitable 'Go-To' Clinic While Having A Great Team And Work-Life Balance
You Will Not Double Your Business, Your Team Will…
At The ProSport Academy, we know that you want to be a successful owner of a growing practice with a great reputation. In order to do that you need a team of 'Go-To' Therapists and great admin staff. The problem is you do not have the business knowledge or skills (because you are a therapist after all) and it is hard to find and keep good staff. This makes you feel stressed, overworked and even overwhelmed with how you are going to double your business without your family life suffering.
We believe every great clinician should be able to enjoy growing a 'Go-To' clinic, make good money while giving great value and results to their patients in return.
Here is how we do it.
Step 1. Have a standard step by step system of treatment in place that gets consistently great repeatable results, reviews, referrals and retention of past patients.
Step 2. Implement the business systems that allow the clinic to run smoothly without you on a day to day basis.
Step 3. Enjoy the fruits of your hard work with a profitable 'Go-To' Clinic and a great work-life balance.
So start your training now. In the meantime, download your free PDF guide outlining the 'Go-To' Clinic formula. So you can stop working every hour under the sun and spend quality time with your family while your clinic is running smoothly without you.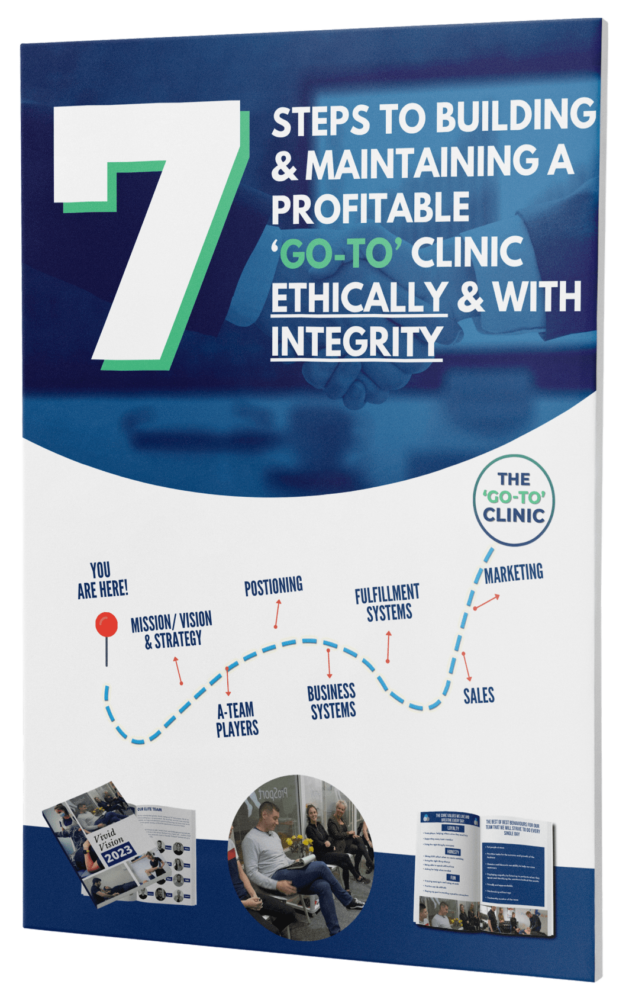 Finally! Find out what's stopping you from having a great life-work balance so you can eliminate it and spend more time with your family!
Click HERE To Download Now!
Get Instant Access To This Shocking FREE Report Now!
Simply fill in your details below and get this report sent straight to your inbox.