Physio Webinars
The 'Go-To' Webinar For Every Physiotherapist
In this series of webinars, England Rugby League physio and Pro Sport clinical director Dave O'Sullivan acts as your tutor and guide through the world of physiotherapy.
Dave confronts the real-life issues therapists face and shares some important lessons learnt throughout his education and 13-year career in professional sport and private practice physiotherapy.
In each webinar, we discuss a range of topics that matter to you. From assessment and treatment to back pain and business. We delve into the way we work, the purpose behind everything we do as physiotherapists and share the information you need to deal with any pain or injury.
With content and courses delivered to your device at home, you'll learn how to and how to use these powerful tools in your own clinical practice and achieve the long-lasting results you deserve.
Unlike a conventional CPD course, the 'Go-To' on-demand webinar videos do not require a membership, no account, no username, or password. Just the information you need on one site anywhere and anytime.
Through the Mentorship Programme Dave and the Pro Sport team have already given 550+ physiotherapists in the UK and over 26 countries the confidence and clarity to become the 'Go-To' physio.
Watch the videos, join the discussion, get the results and drive your clinical practice to success.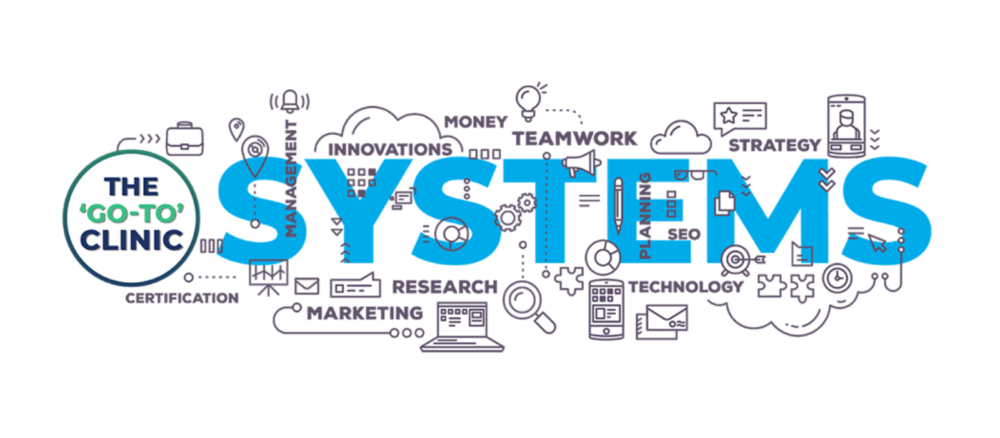 The Go-To Clinic Webinar
Finally! A System To Ensure A Great Team Of Clinicians That Build & Maintain A Profitable 'Go-To' Clinic Ethically
Bringing integrity to private practice while allowing clinic owners and therapists to grow in an environment of support and accountability.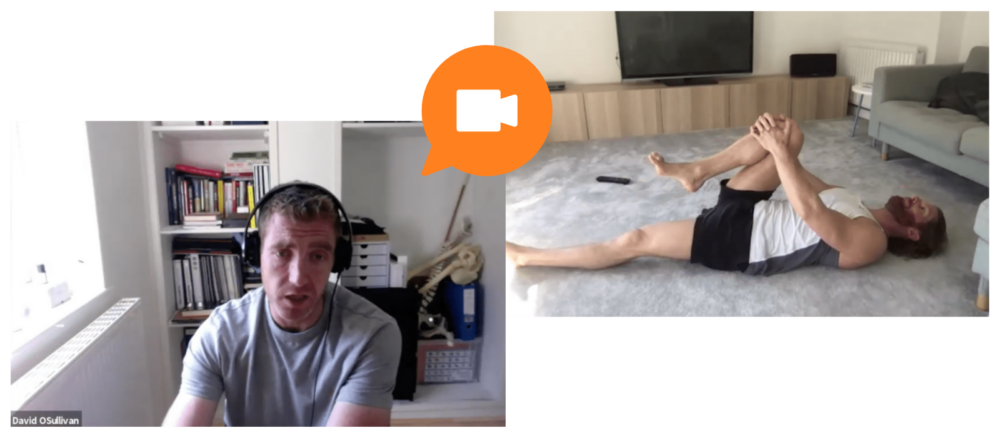 Busy Diary Using Telehealth Webinar
Get Predictable Consistent Results With Telehealth Appointments Confidently Without Needing To Use Hands-On
The exact elements we use to get a complete patient adherence, consistent results and a busy diary using telehealth and it's totally free!